Work With Me
Welcome, you Miraculous Creature, you!
Alicia Hartzell here, let me tell you how I put the "hart" in Hartzell.
My purpose is consciousness, and my passion is you. What a divine combo!
What to Expect: To be loved, first and foremost, unconditionally, forever. Through the good, and the not-so-good times, this a place for you to come to be loved. I am here to inspire, teach and support you, as you awaken to all that you are.
What does this mean for you? So glad you asked!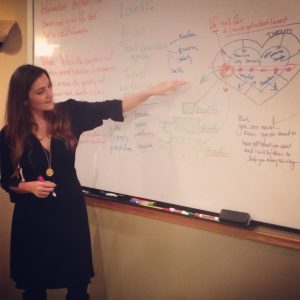 Through classes or sessions, online or in person, we will:
Have conversations about consciousness.
Bust through limitation.
Transform challenge into power and possibility.
Embrace your miraculous nature.
Return home, to the love within.
Go deeper.
Make the insurmountable putty in your hands.
Give you permission to dream.
Teach you how to make those dreams reality.
Understand your value.
Ready to dive in? I will work with you to define a path that's right for you.
One-on-One
Awakening to Your Story Handbook
Awakening To Your Story Master Class
Ready to be supported?  Check Out:
I like to look at the world as the table of humanity, and you have a very valuable place at that table. Your essence of love, your creation of life and expression of truth are completely unique! You are the only you this world will ever know.
My love, it is time for you to awaken to all that you are, all that you have within you and all that you are meant to bring to the table of humanity.
ARE YOU READY TO BE LOVED?  Contact me today!